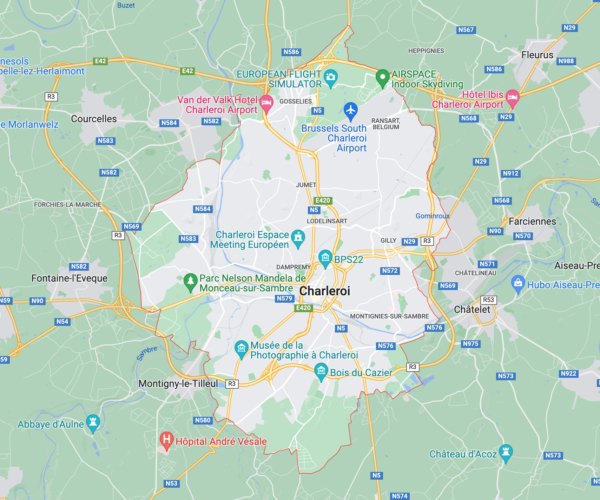 City journeys
For your peace of mind, book your journeys in the city of Charleroi and its surroundings in advance.
Charleroi/Zaventem/Brussels/Mons/Namur/Liège< /strong>
Airport Transfers
From Charleroi South Station to Charleroi Airport
From Charleroi airport to Brussels – Zaventem -Namur- Gembloux -LLN- Mons- Liège…
Our airport transfers include Meet & Greet, baggage assistance, access to both terminals.
You won't have to worry about long taxi lines or crowded buses. Your convenience, comfort and safe transportation are a top priority at ShuttlExpress.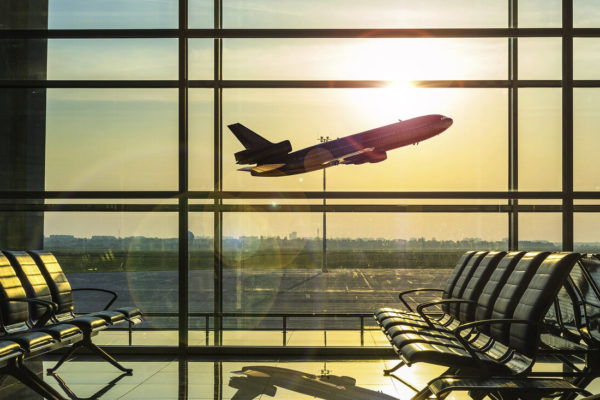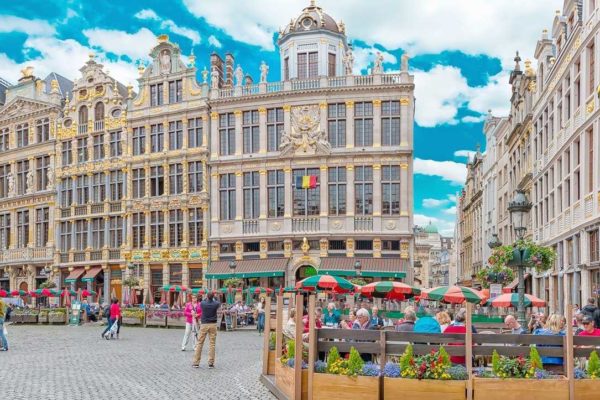 Tours in Belgium
We organize tours for groups of 2 to 30 passengers.
And offer you the freedom to modify our suggested itinerary according to your needs and time constraints.
Our private tours include everything from a short city tour of Brussels to an extended tour of Belgium.
Discover Belgium with your own personal driver.
Discover cities like Brugge with its medieval buildings dating from the 14th century, or the varied natural landscapes of Belgium. From the Antwerp campine to the province of Limburg via the city of Ghent.
A visit to the slag heaps of Charleroi in the province of Hainaut will teach you about the industrial past and the wealth of this city known as the black country.
NEED MORE INFORMATION?
Make a reservation for your vehicle accompanied by a driver via the reservation form or by phone at +32484055975 / +32489421436